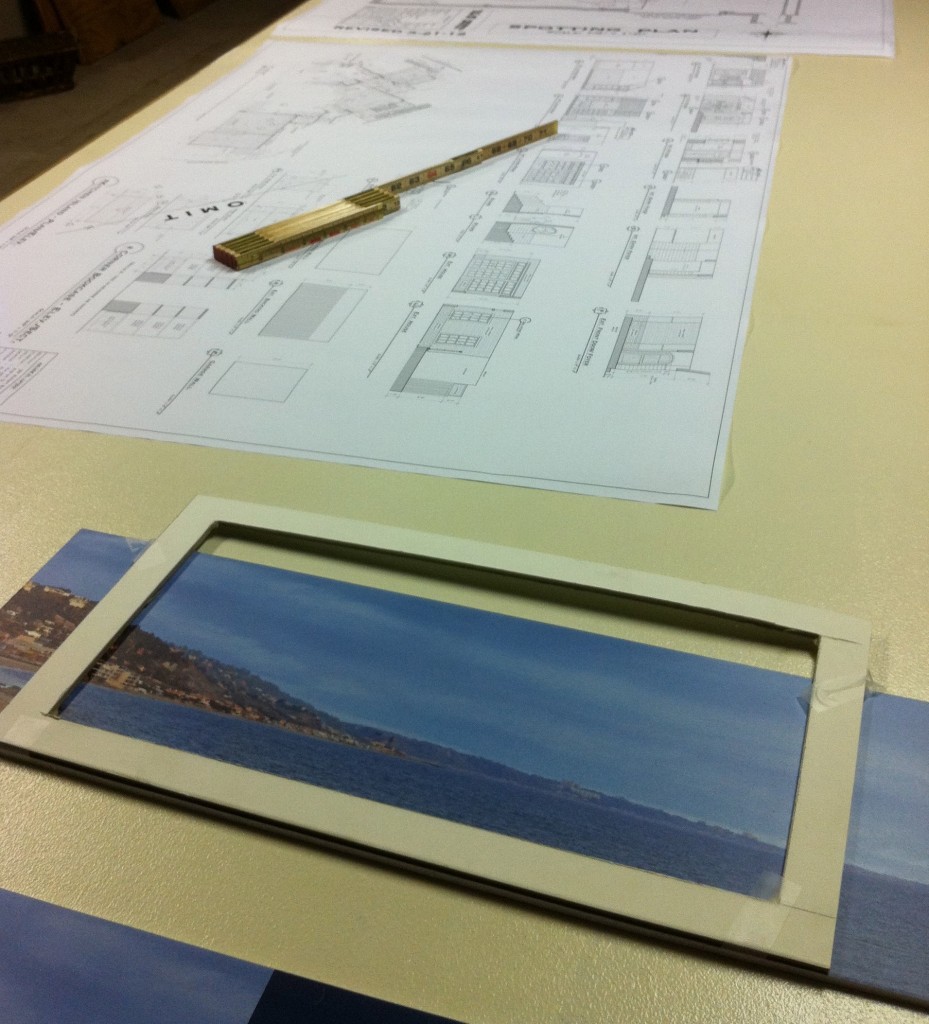 Ed Strang and Jose Ramirez are among the most sought-after design professionals in their field, and they lead TRIO's design team.  Known for our design versatility, Team TRIO is constantly in design mode.
With over thirty years of experience, Ed Strang has established himself as a uniquely qualified designer.  Working collaboratively with production designers and art directors on over 600 feature films and countless television and commercial productions, Ed is expert in developing before-the-camera artwork and backdrops.  His vision and creativity in event planning, plus his passion for taking a design risk, have led to some show-stopping events, both large and small.
Jose Ramirez's ability to tweak/translate the client's vision for print graphics projects, coupled with his photography talents keeps TRIO on the cutting edge of graphic design.
Whether your idea is fully formed, or 'just a thought', you'll find a relaxed, easy-to-work-with team at TRIO.  We're creative and efficient, and we look forward to helping you bring your vision to life.